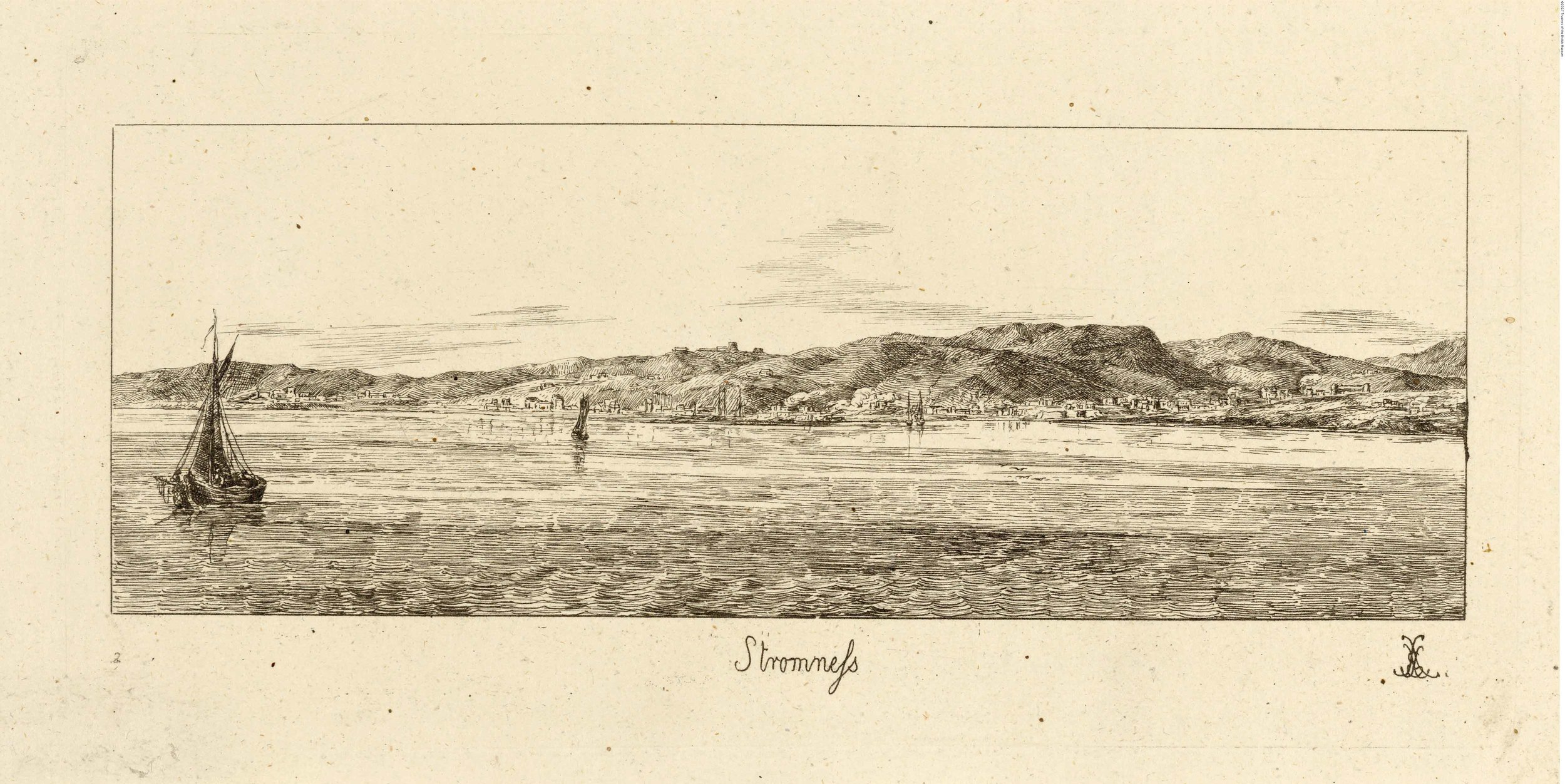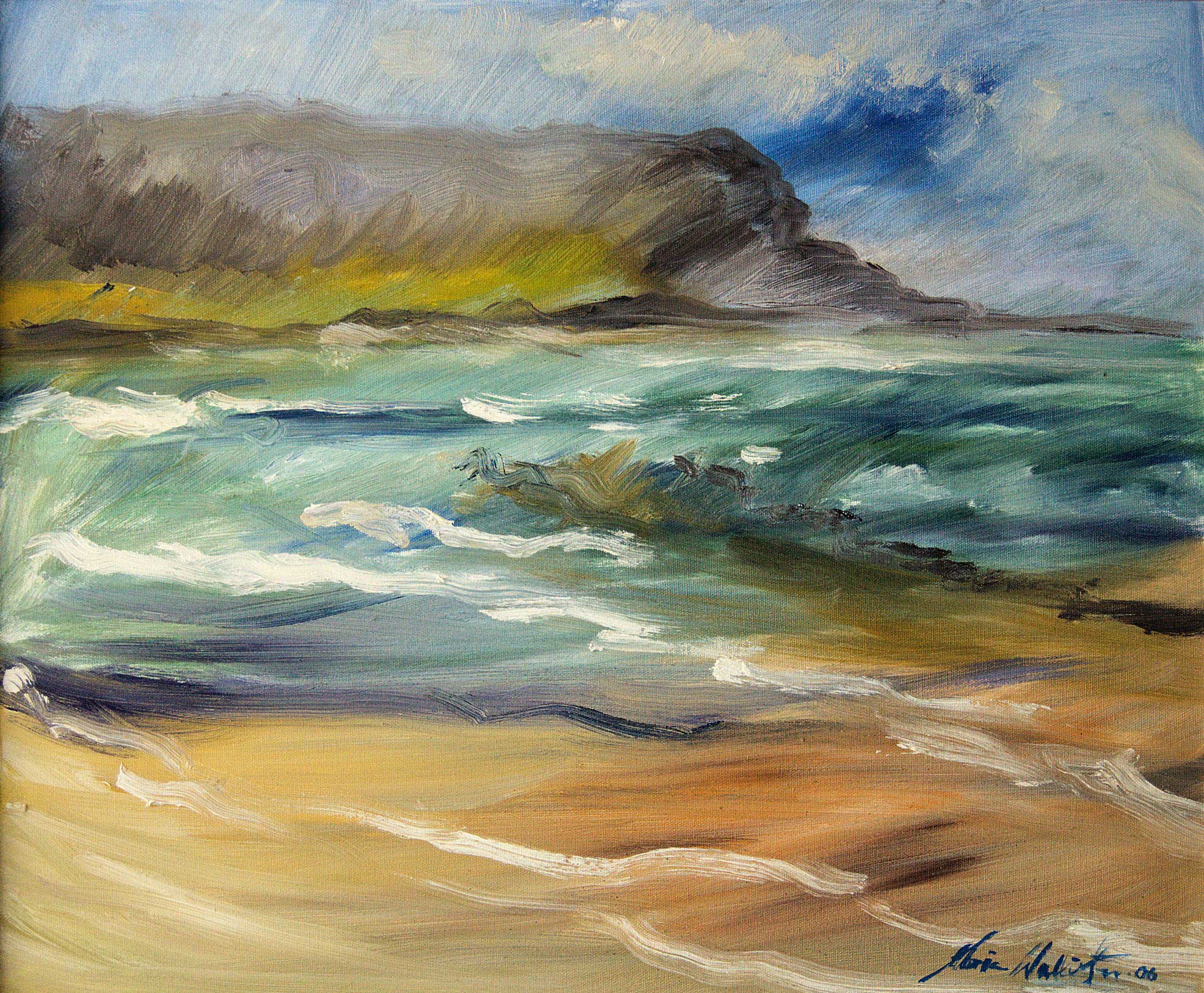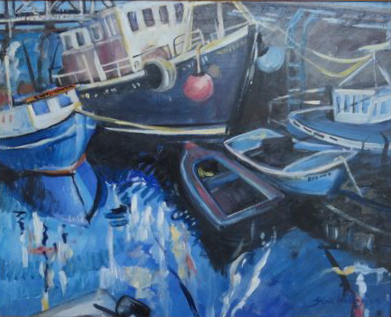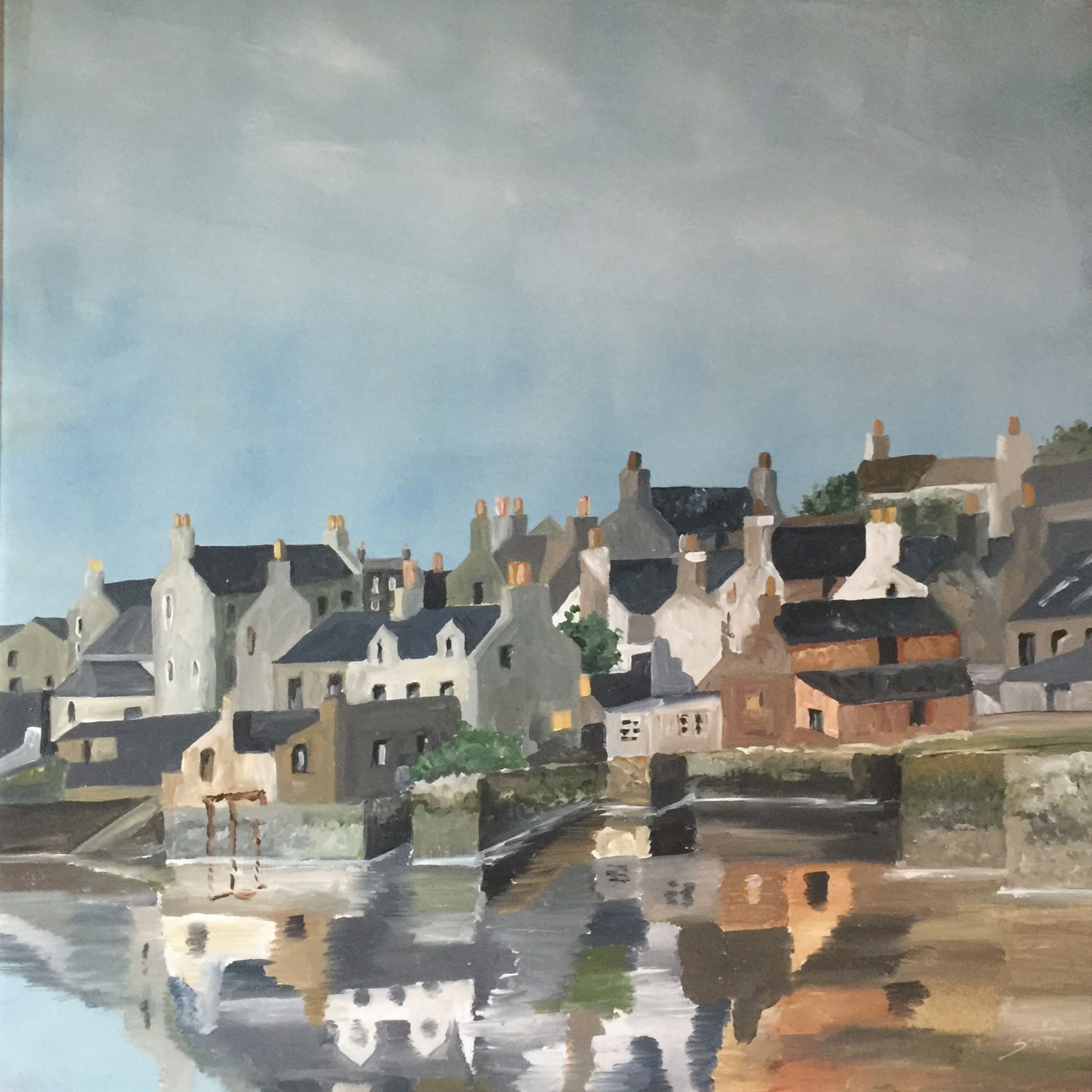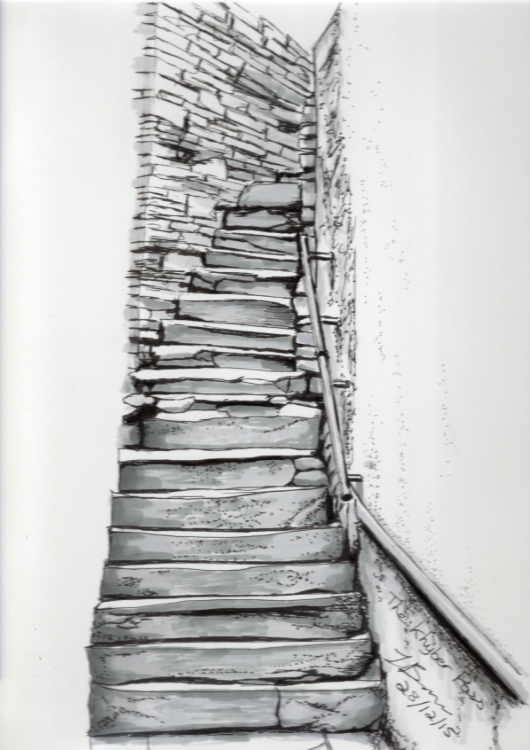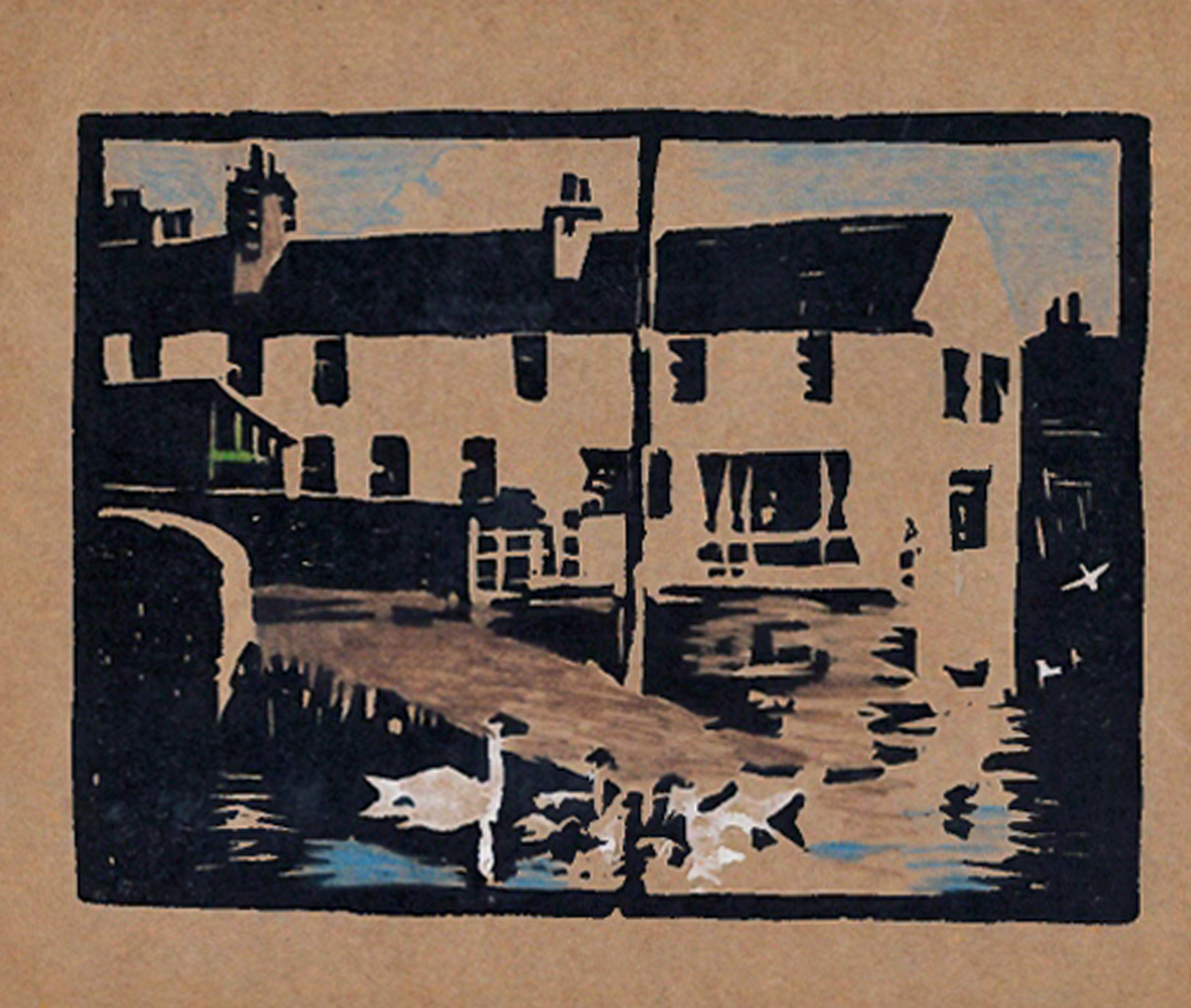 Portrait of Stromness – A Burgh of Barony 200 Anniversary Exhibition brings together a selection of historic and recent works of art that show how artists have been inspired by the historic town.
The exhibition offers a unique insight into the many creative people who have worked in Stromness, both as visiting artists and those resident in the town, across a variety of media including drawing & painting, photography and prints, from the 18th century to the present day.
While the exhibition provides a fulsome portrait of Stromness, many other depictions of the town will exist in homes in Orkney and beyond as well as in collections around the world. To complement the exhibition, the Pier Arts Centre is inviting people to submit images of works of art featuring Stromness for a special on-line gallery.
If you have a drawing, painting or print of Stromness in your home that you would like to see included in our online gallery, please email a high resolution image to kari.adams@pierartscentre.com.

Portrait of Stromness will be on display at the Pier Arts Centre until Saturday 16 September 2017.
Please note we may not be able to use every image submitted.
The Pier Arts Centre endeavours to establish the rightful copyright holders of artworks in the gallery; however despite this we are still unable to trace certain copyright holders.