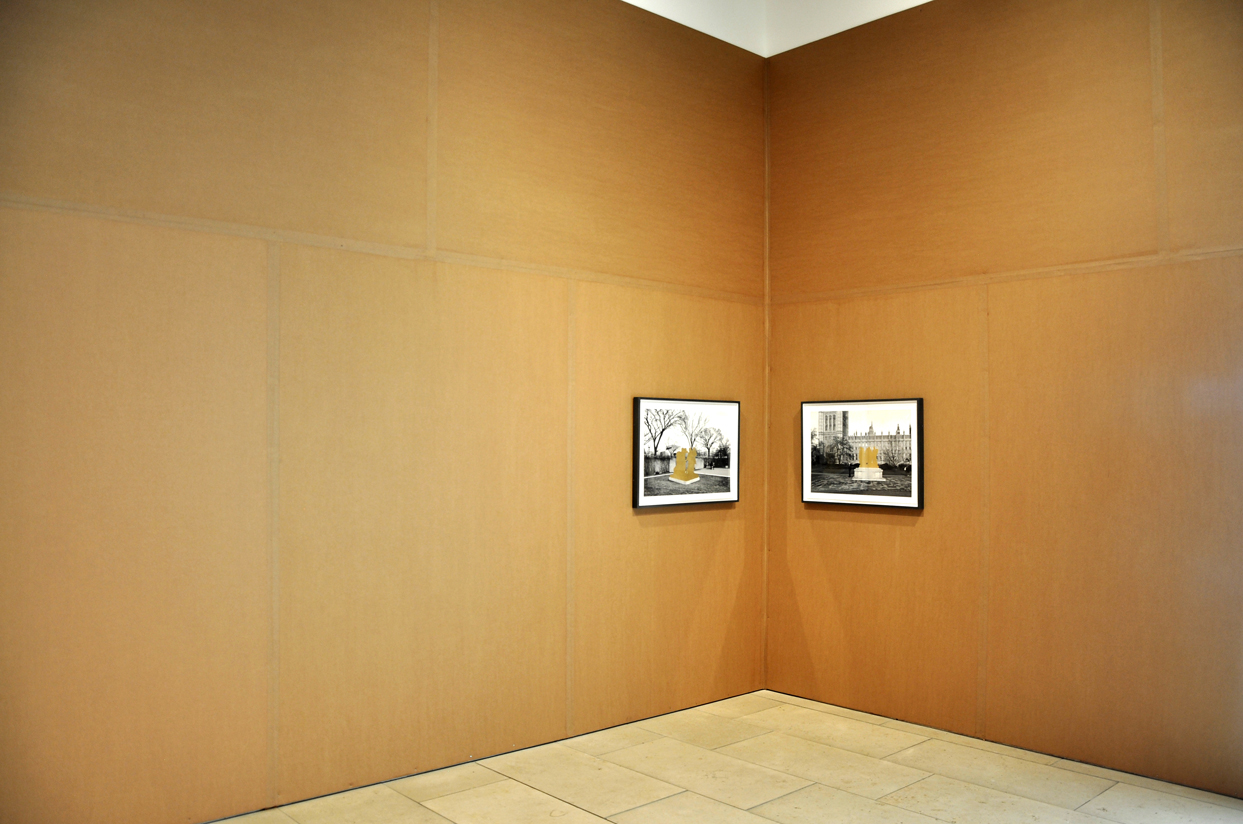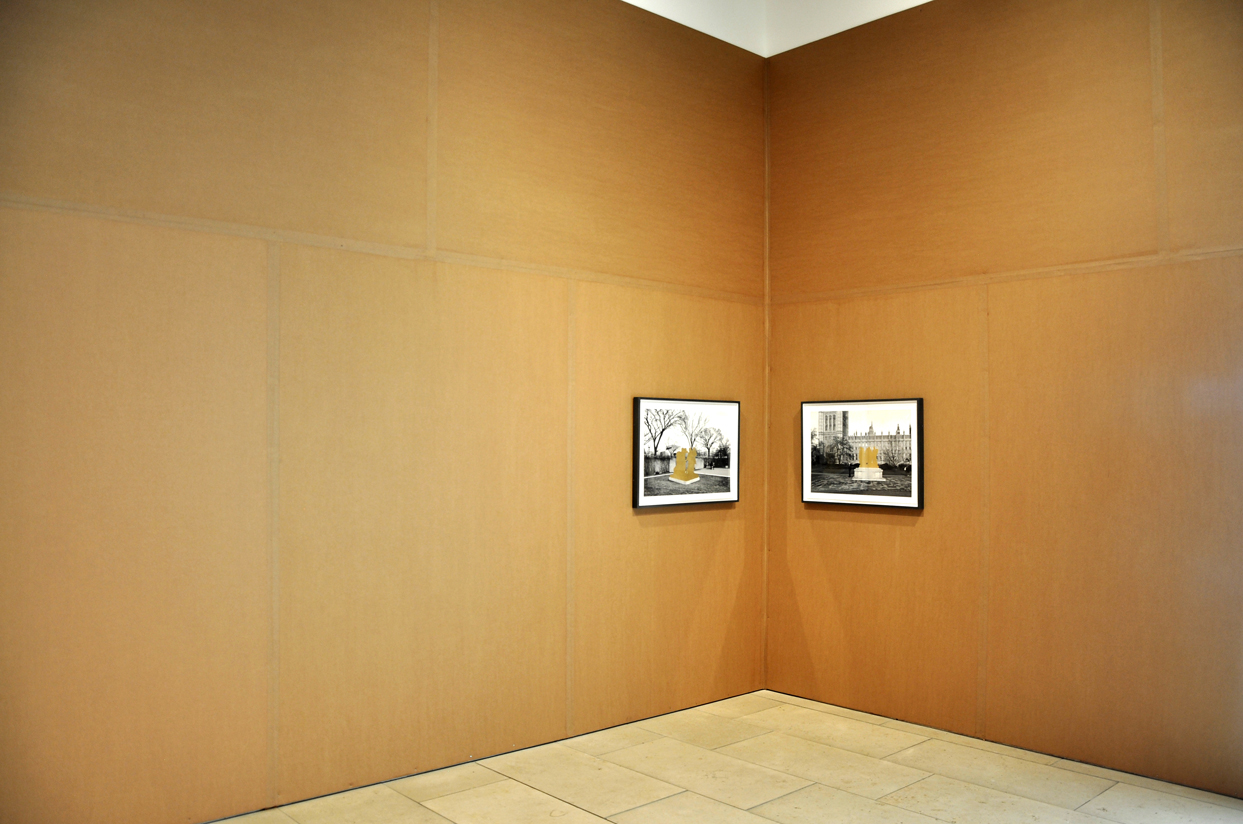 Nathan Coley's work addresses monumental themes, highlighting social, political and ideological questions that explore human values and belief systems.
His work often relates to particular environments and architectural structures and evolves through a creative process that appropriates, dismantles and reassembles ideas and words. The artist's subtle re-contextualising of images and texts creates space where a new meaning and intention can emerge.
Coley's sculptures and installations often involve a 'handmade aesthetic' that is immediately engaging and appealing. The layering of process and material with profound and thought provoking themes interact to create a deeply contemplative art work.
Born in Glasgow, Nathan Coley studied at Glasgow School of Art between 1985 and 1989. His work is represented in many international public and private collections. He currently lives and works in Glasgow.
The exhibition includes photographic works, sculptures and installations including an illuminated text sited outside on the Pier Arts Centre's pier.