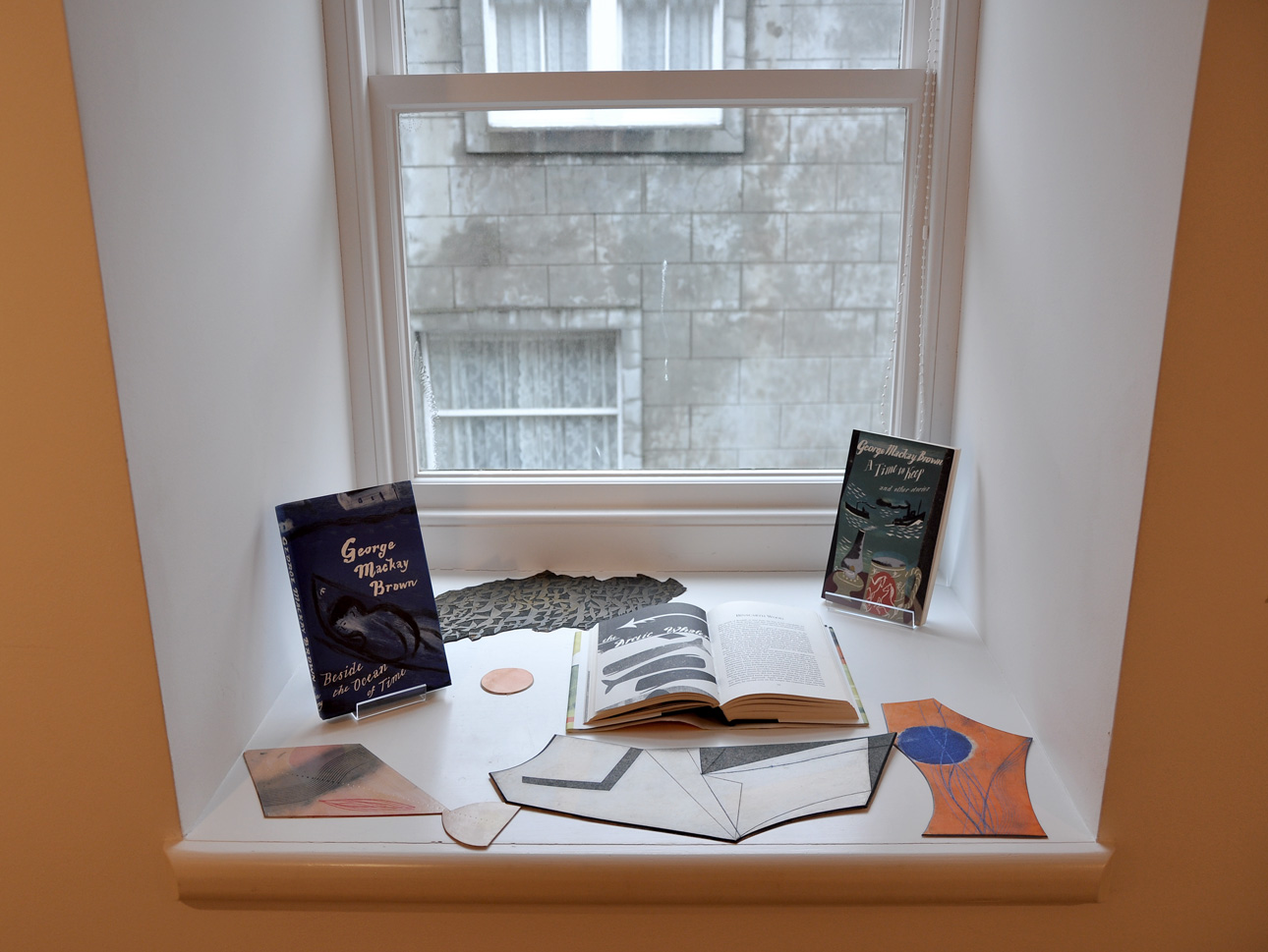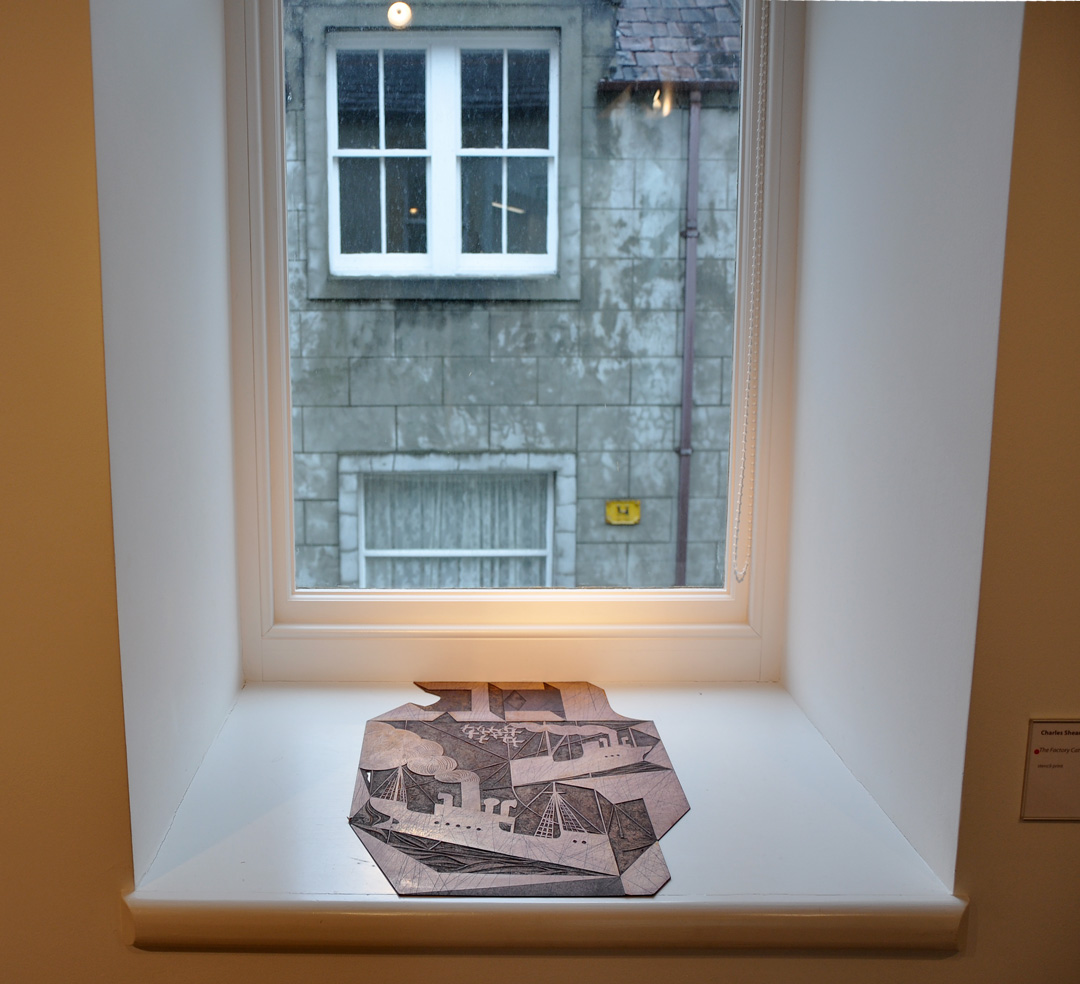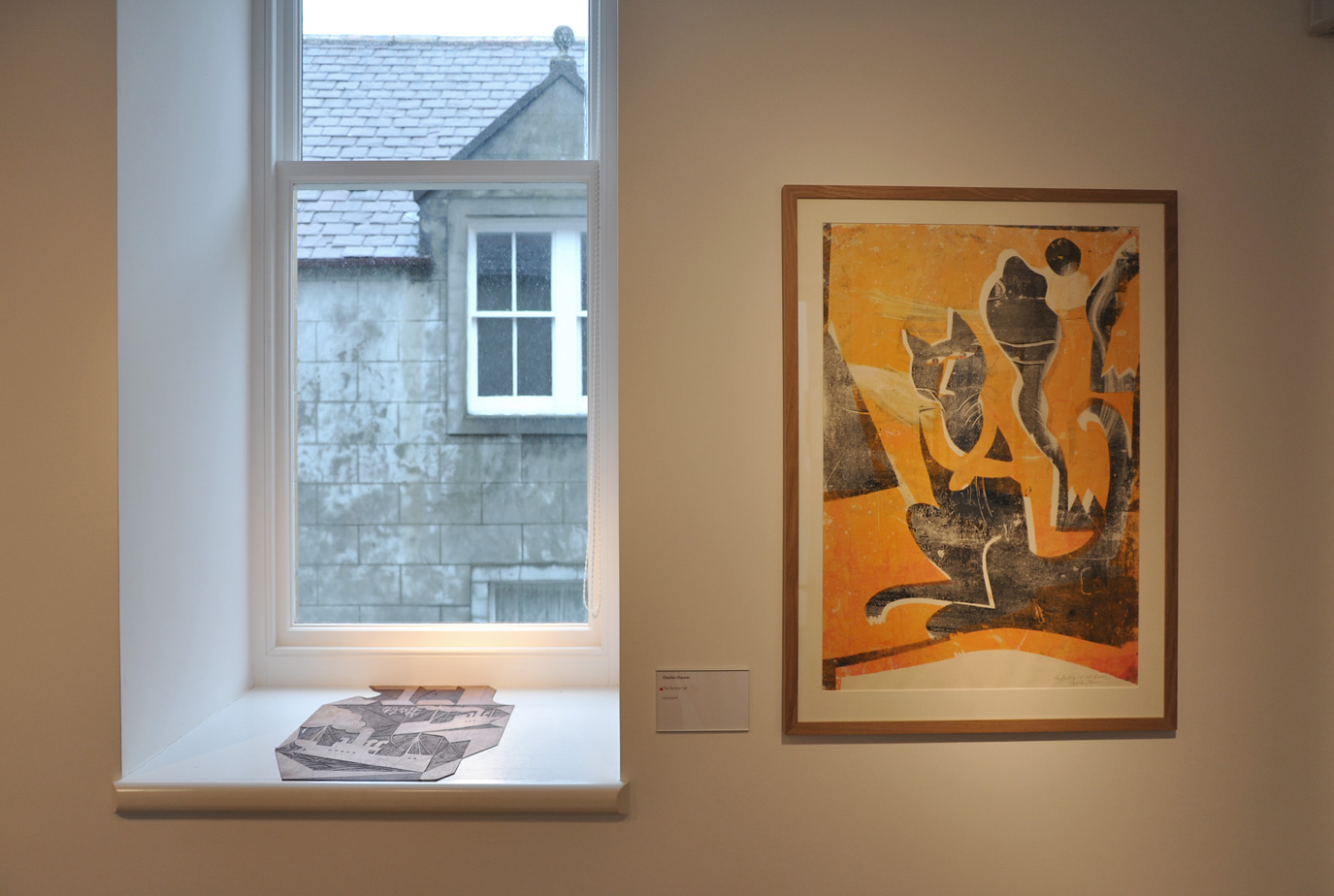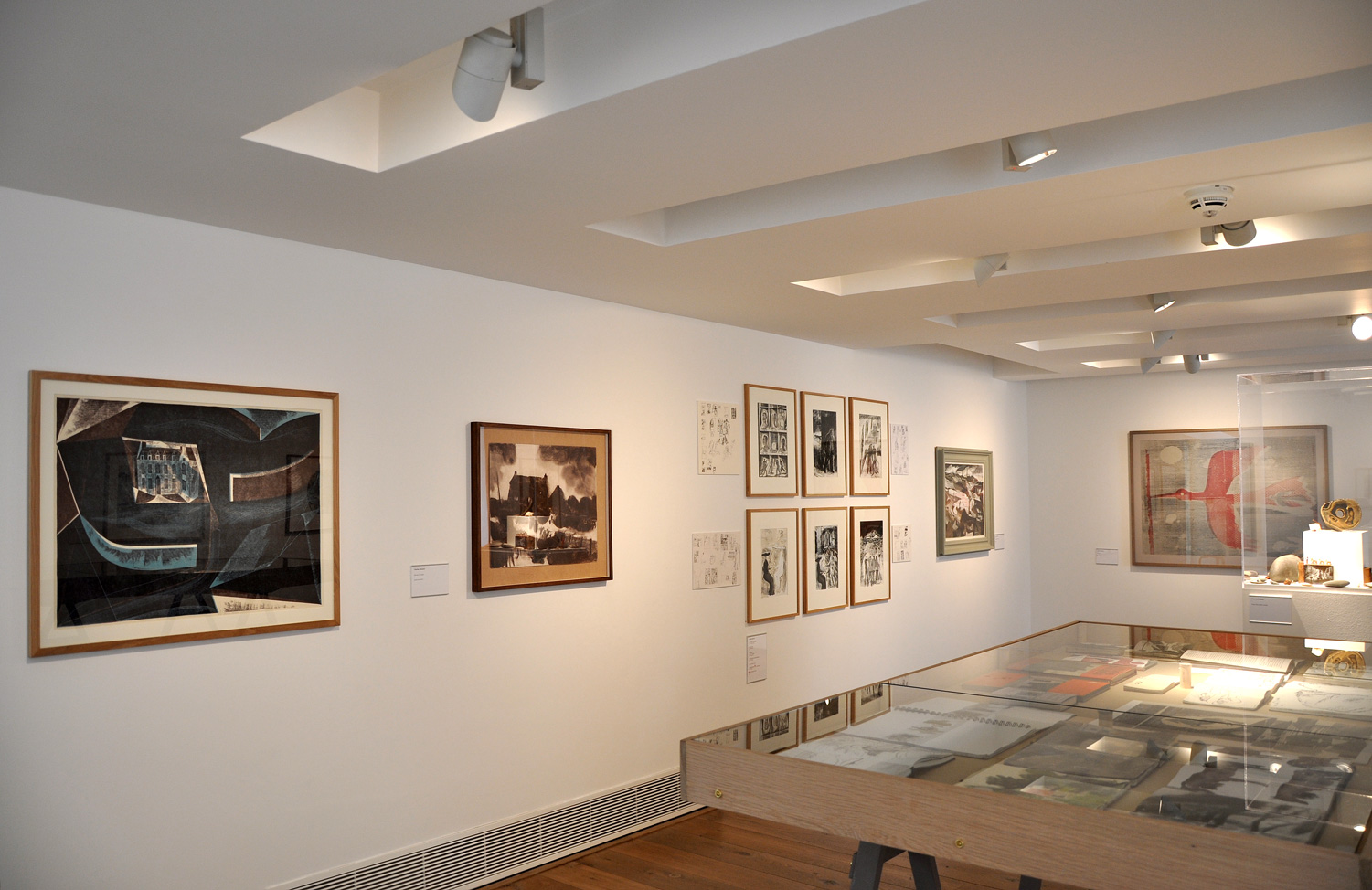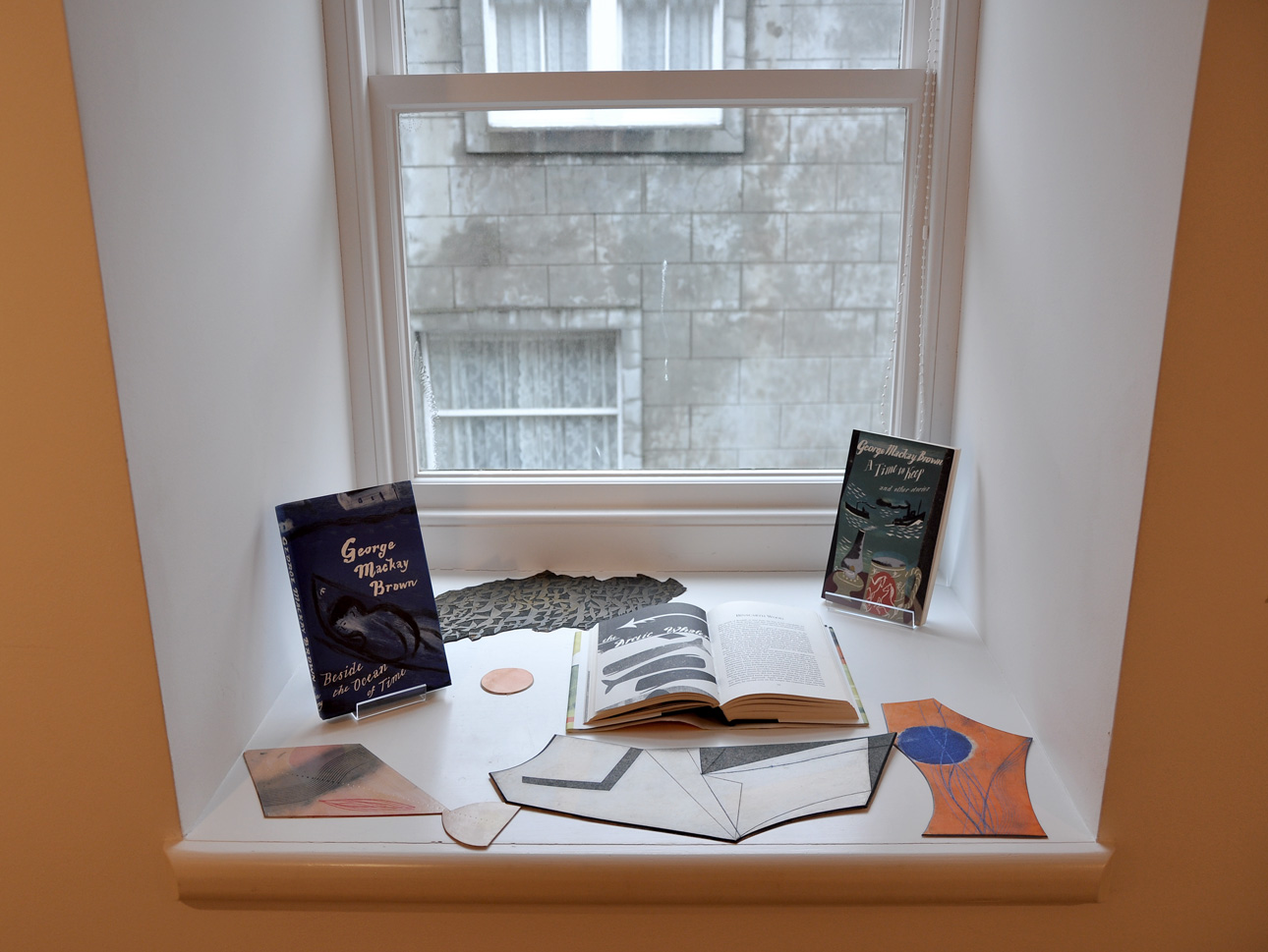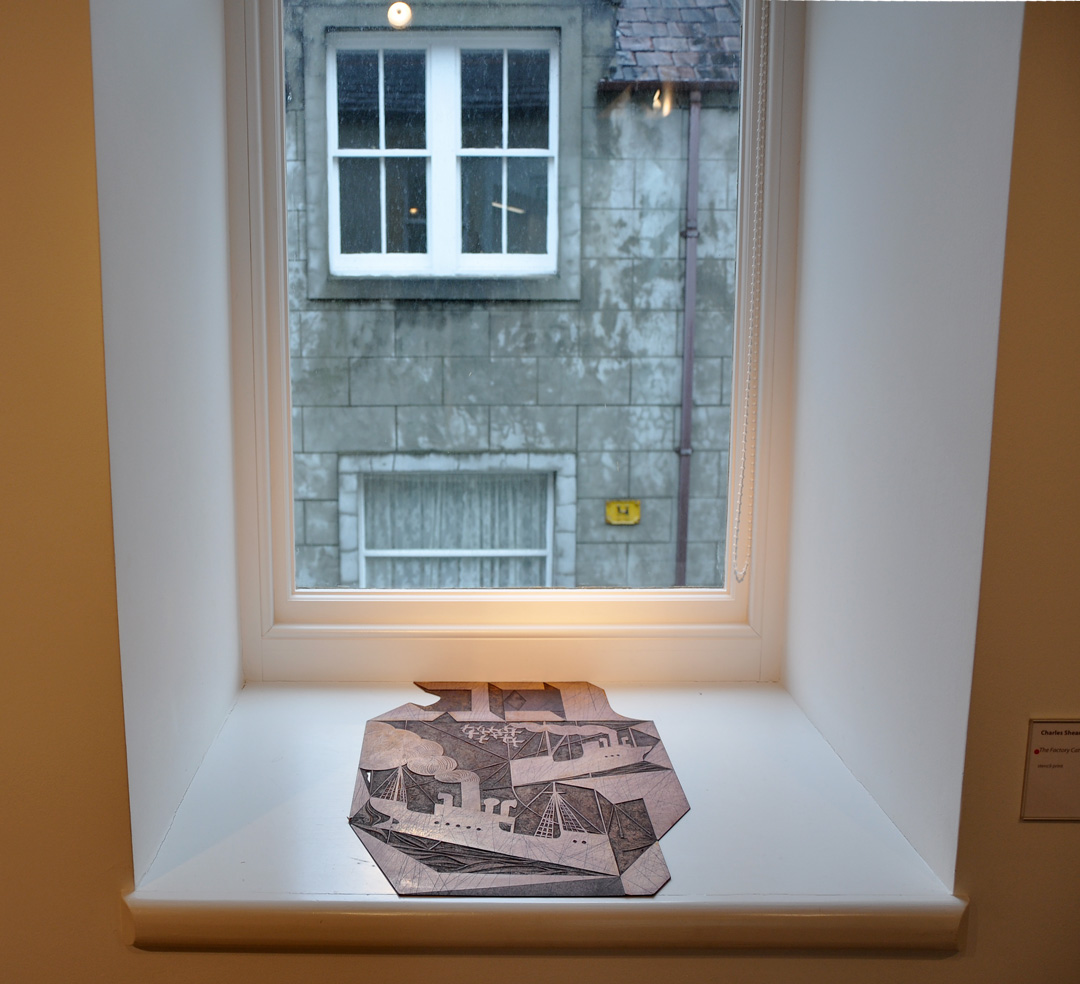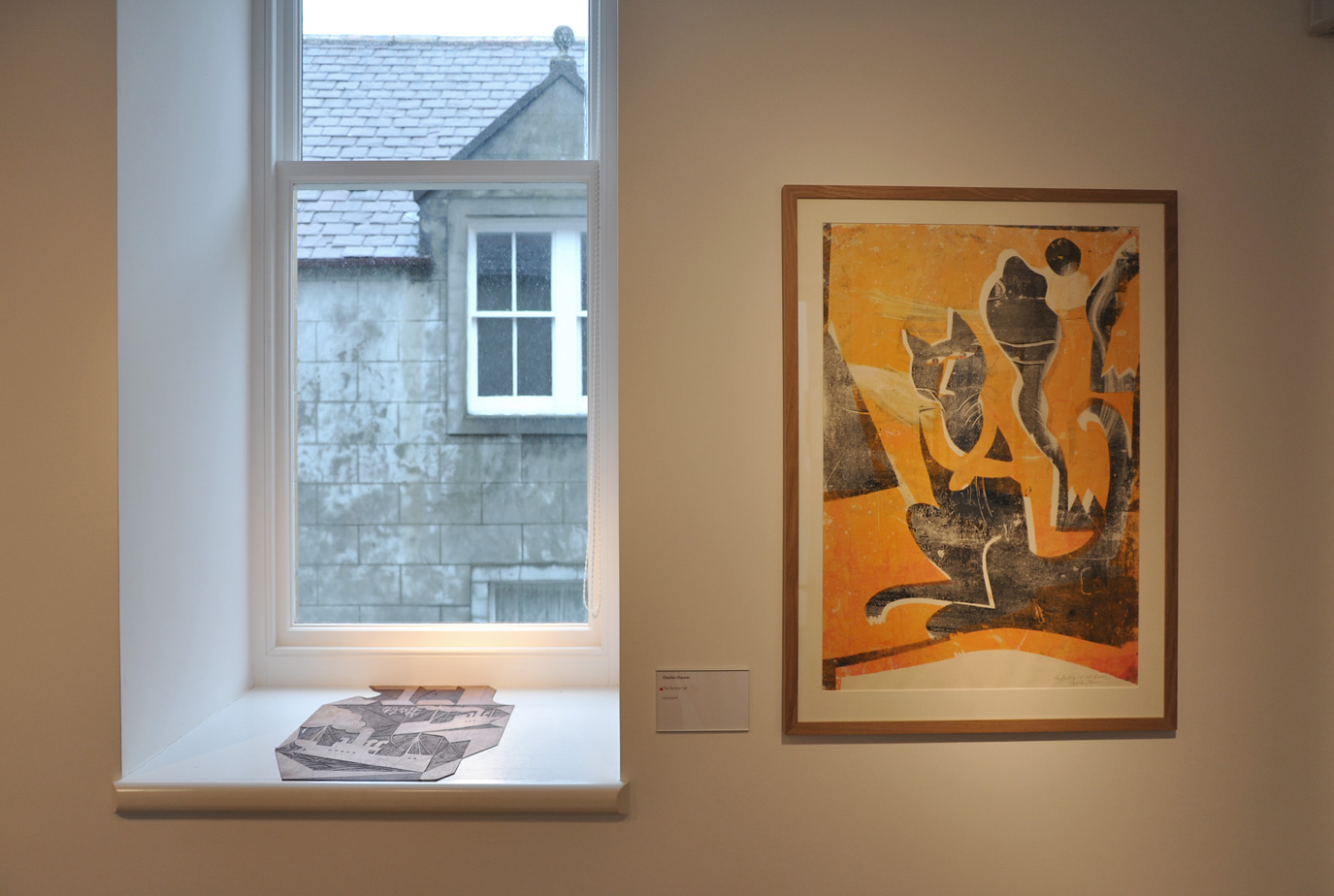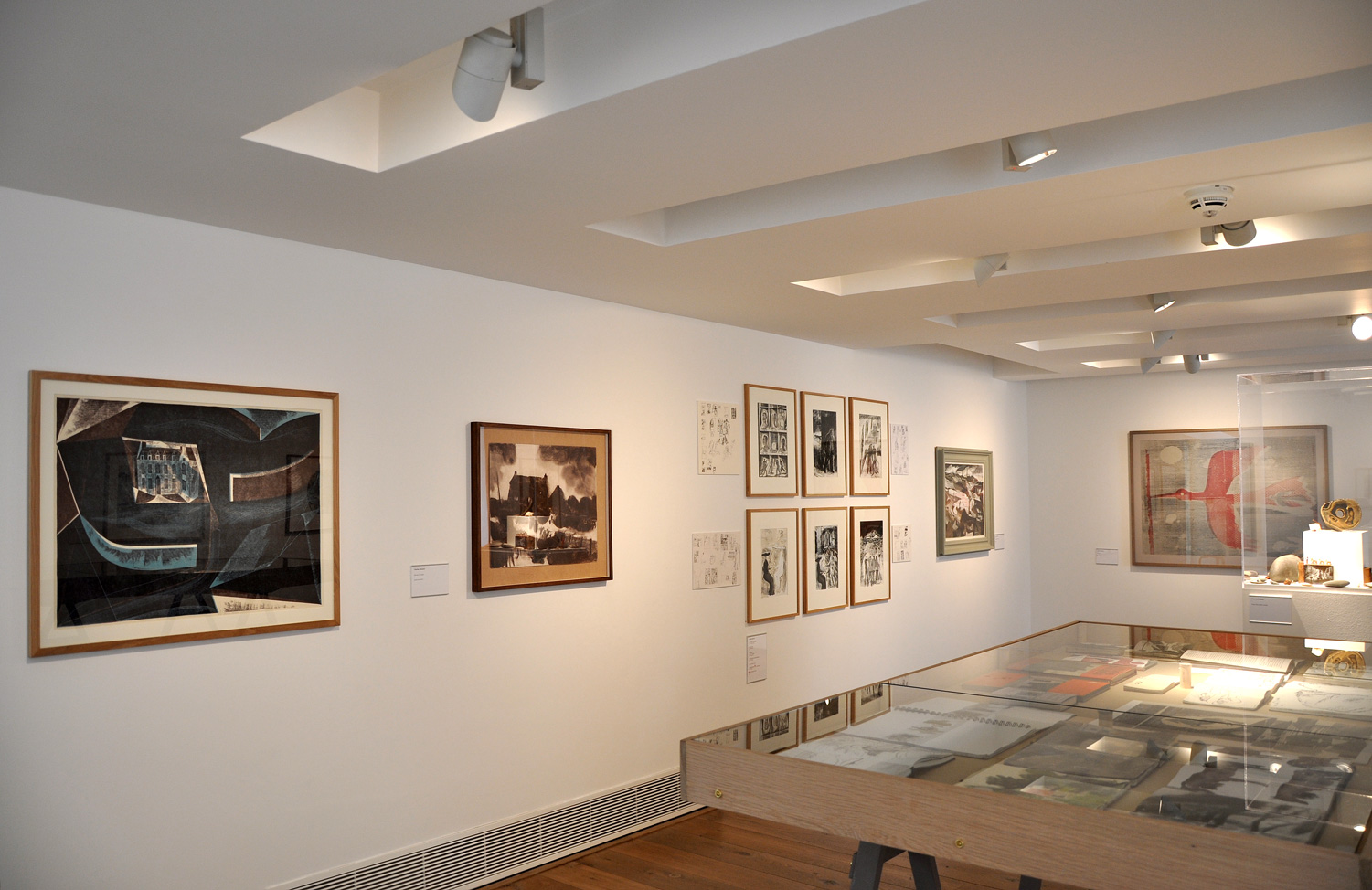 Charles Shearer was born and grew up in Kirkwall, studied at Gray's School of Art, Aberdeen and then at the Royal College of Art, London, where he specialised in illustration. Since then he has balanced a demanding teaching career in art schools throughout the country with personal projects and a wide variety of commissions.

Often drawing and painting directly on location, which the artist describes as a 'creative interpretation of place and experience', Charles Shearer has a particular fascination for the contrast of the natural environment and architectural features of the landscape which he describes as 'man's order within nature'.
The exhibition includes a selection of illustrations from the long-running poetry and prose magazine Ambit, alongside drawings for stories by George Mackay Brown, including Northern Lights and the cover design for Beside the Ocean of Time. The display is accompanied by working sketches and sketchbooks demonstrating the importance of drawing in the artist's work.